Tournament Links
Entrants:
Games (all times are in GMT, click to choose your time zone):
If you are entered in a tournament, please make sure that you have read the KGS tournament guide.
KGS Meijin Semifinals, Part 1 (Winner: Wichmaster)
This is the KGS Meijin semifinals! The winners of this and semifinals part 2 will go on to compete in the playoff in December.
Sponsor
Sponsored by KGS. and GoGameGuru.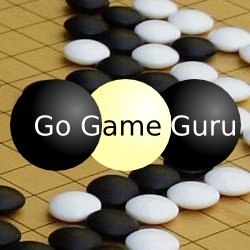 GoGameGuru – Get commented pro games, articles, Go problems and advice to help you improve more quickly. Enjoy the latest Go news, professional games and more. Join over 5,000 people and get weekly updates.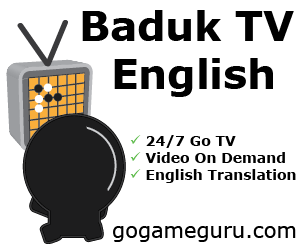 Rules
Single Elimination, Simultaneous Schedule.
Prizes
The winner of this tournament will be one of the two players in the Meijin playoff in December, and is guaranteed a prize of at least $100!
First place finisher in the Meijin playoff wins $500
Second place in the Meijin playoff wins $100